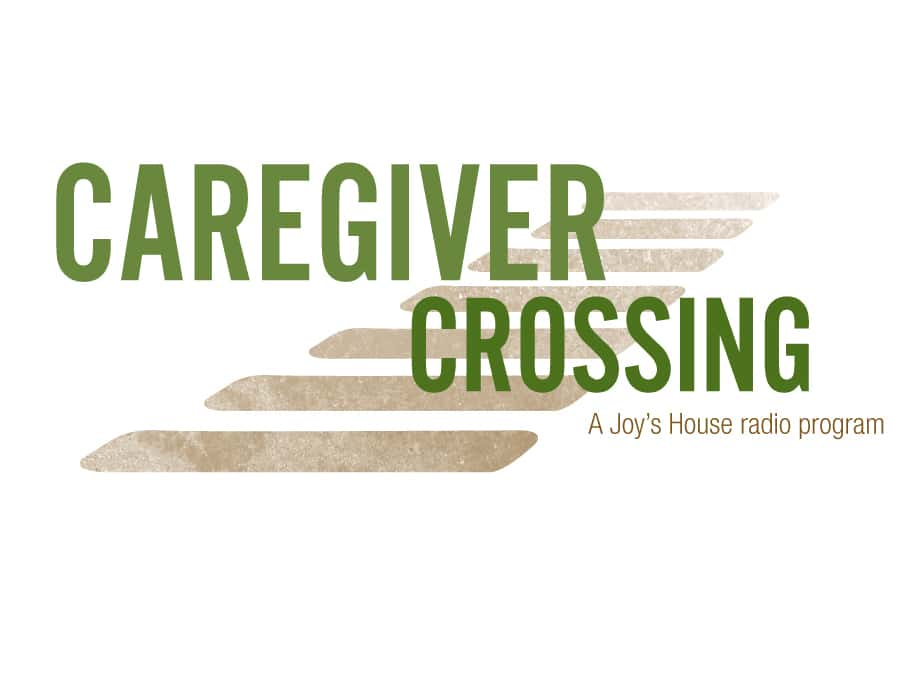 visit caregivercrossing.org  | email | facebook | audio

Caregiver Crossing is a radio program designed for all of us who are caring for a loved one or who one day will be.  Whether that care is provided for an aging parent, a child born with a lifelong disability or a friend undergoing treatment for cancer – we are all caregivers.
Caregiver Crossing can be heard on air on 93.1 WIBC Saturday mornings from 7-8am.
Missed the show? Listen to the podcasts!



Caregiver Crossing is a service of Joy's House.