It's time once again for the President of the United States to stand before the American people and deliver his State of the Union address.
(Downloadable Bingo card at the end of the article.)
The blessed event will occur Tuesday at 9 p.m. ET/ 6 p.m. PT SHARP! No exceptions! Biden MUST begin at the predesignated time or Pelosi will instruct security to lock the doors to the floor of the House. Also, Biden will not receive fruit cup.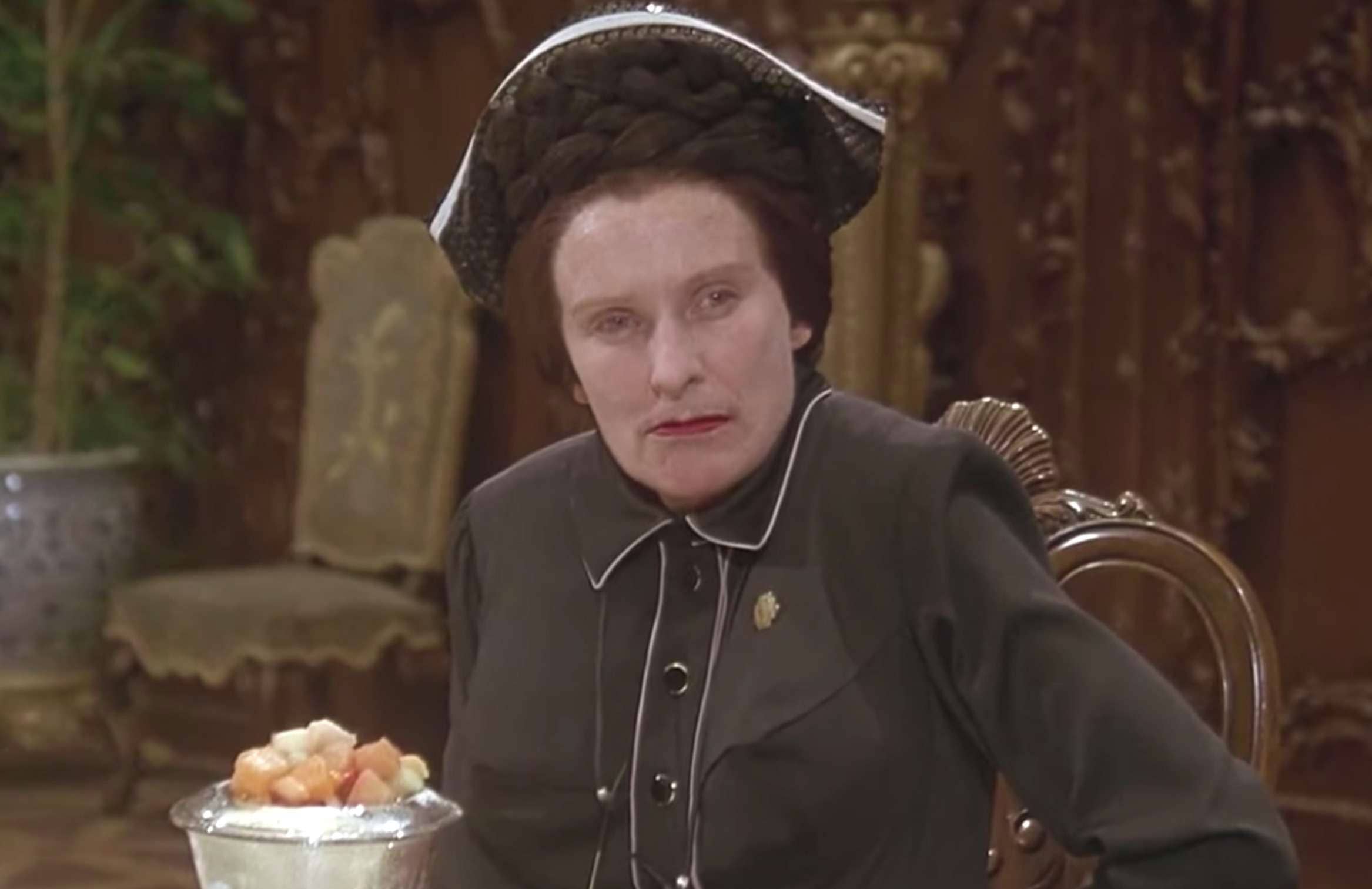 H&N Hot Tip: Biden will likely be running at least 10 minutes to an hour late. Please plan accordingly.
Let's Learn About History: The State of the Union Message is usually given once a year in January or February. The President uses the address to talk about important issues facing the American people and offer his ideas on solving the nation's problems. Nine out of ten times, the problems being discussed were caused by the current President and his political party; however, it is traditional for the President to blame his predecessor.
These speeches are normally a bit dry and boring, but the "Biden element" adds a certain element of tingly anticipation to the event. You never know what you'll get with Grandpa Joe.
How many times will he refer to Kamala Harris as "the President?"
Will he butcher three cliches or four?
Will the scream/whisper speaking technique make a comeback?
And what about pants? Will he wear them? And if so, will his underwear be under or over his slacks?
The answers to these exciting questions and more will be revealed Tuesday.
To add to your pleasure, Hammer and Nigel have created a commemorative 2022 edition Biden SOTU Bingo card.
DOWNLOAD: Hammer-and-Nigel-2023-SOTU-Bingo-Card
Enjoy the speech and drink heavily!