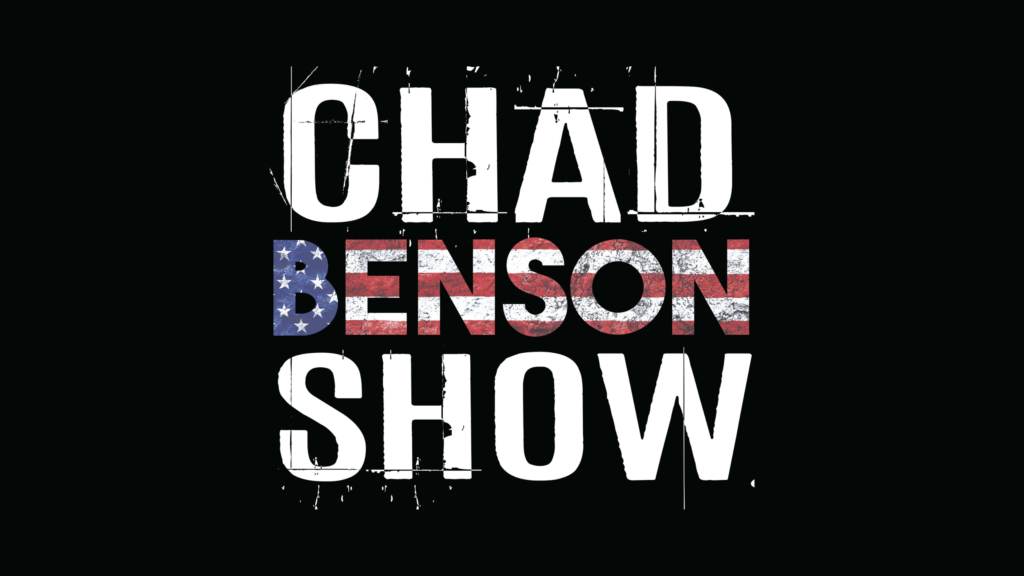 Chad Benson doesn't look or sound like a typical talk radio host. Conversational, informative, irreverent and very funny. Chad's take on the issues offers a refreshing sound that gives WIBC listeners the hard news and opinion that they need in a thoughtful, entertaining way.
In his early years, fresh out of school, Chad left everything he knew at home in Southern California to play professional soccer in Europe and was talented enough to be signed onto the rosters of several teams including the Bristol Rovers, the Fallkirk Scotland, and the Portsmouth Football Club.
After his playing days, Chad tackled radio, honing his skills at Talk Radio UK as one of the first commercial talk hosts to take on the mighty BBC, boasting over a quarter million listeners per week. With success and experience abroad, Chad returned to the U.S. and hosted programs in California and Texas before becoming nationally syndicated.