Guess who cut his tax bill down a whopping $500,000 by using a tax loophole that former President Barack Obama tried to plug?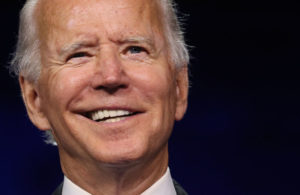 Mr. Biden and his wife, Dr. Jill Biden, routed their book and speech income through S corporations, according to tax returns the couple released this week. They paid income taxes on those profits, but the strategy let the couple avoid the 3.8% self-employment tax they would have paid had they been compensated directly instead of through the S corporations.

The tax savings were as much as $500,000, compared to what the Bidens would have owed if paid directly or if the Obama proposal had become law.

"There's no reason for these to be in an S corp—none, other than to save on self-employment tax," said Tony Nitti, an accountant at RubinBrown LLP who reviewed the returns.
Hey, grifters gotta grift, right?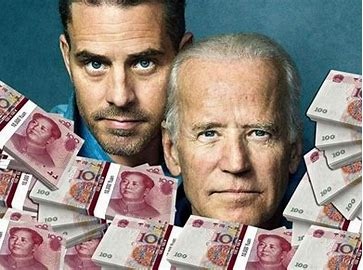 Note to President Biden: Look, Fat, you can't go around telling people to "pay their fair share," criticize companies like Amazon and Microsoft for utilizing tax loopholes, then leverage tax loopholes your predecessor tried to close to save an extra $500K.
We know the bill for Hunter's rehab was astronomical, but not cool, Joe. Not cool at all.