Celebrity and famed bed-pooper Amber Heard was spotted by TMZ shopping at a TJ Maxx in Bridgehampton, NY last week.
Heard, who gave the (utterly terrible) acting performance of her life during testimony in her legal battle against Johnny Depp, was accompanied by her sister, Whitney Henriquez.
Here's Amber Heard: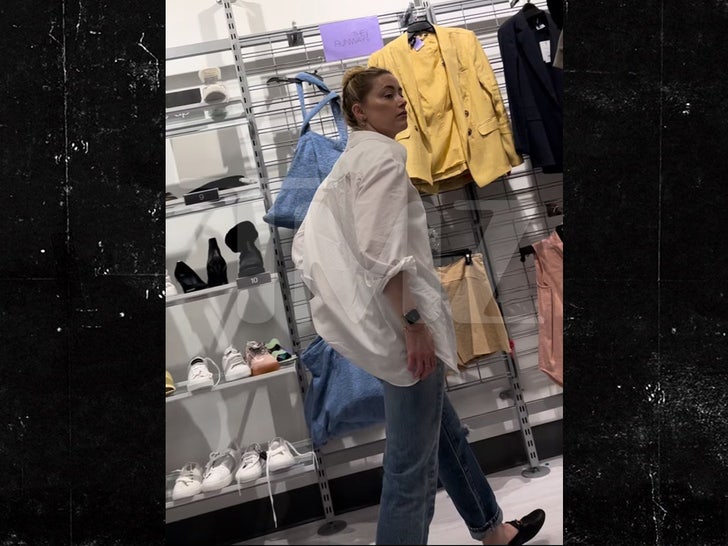 Here's Heard's Sister, Whitney Henriquez: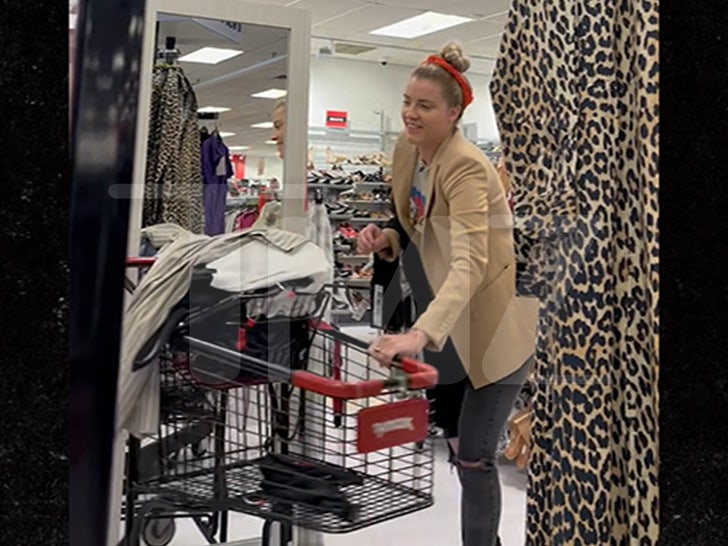 How to Tell Amber Heard and Her Sister, Whitney Henriquez, Apart:
Whitney prefers to expel her waste in the traditional manner via a porcelain commode.
The sisters allegedly had their basket full of clothing when Amber spotted cameras and fled the store. It's possible Heard was stricken with shame about shopping at TJ Maxx. It's equally possible that she felt the urge of nature's call and needed to get to a Mattress Outlet ASAP.
To be fair, inflation is at a 40-year high. Everyone is looking for a bargain – even Amber Turd. Plus, she now owes former husband Johnny Depp $8.3 million. That tends to put a strain on the old budget.
https://omny.fm/shows/hammer-and-nigel-show/is-this-anything-5