First things first, friends:
President Grandpa had a terrible, horrible, no good, very bad day Thursday.
Biden got word Thursday afternoon that the Supreme Court of the United States blocked his beloved vaccine and testing requirement for large businesses.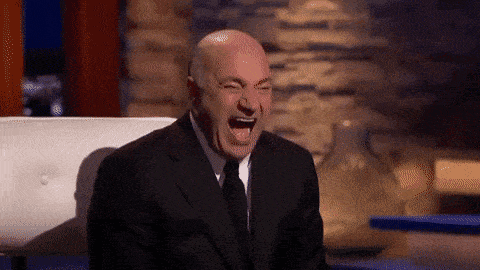 The decision marks a massive blow to demagog Biden's use of the federal government to suppress individual liberty in the unwinnable fight against COVID-19.
Sadly, the justices allowed requirements to stand for medical facilities that take Medicare or Medicaid payments, but take heart: Biden is still REALLY frosted about the ruling.
"I am disappointed that the Supreme Court has chosen to block common-sense life-saving requirements for employees at large businesses that were grounded squarely in both science and the law," Biden said.
The president added some appropriate Democrat fear-mongering for good measure, saying, "it is now up to states and individual employers to determine whether to make their workplaces as safe as possible for employees, and whether their businesses will be safe for consumers during this pandemic by requiring employees to take the simple and effective step of getting vaccinated."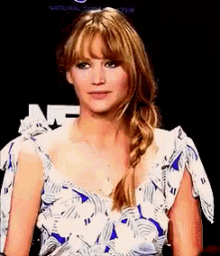 Mock n' Rob had some delightful comments on Biden's reaction to Thursday's loss.
https://omny.fm/shows/mock-rob/vaccine-mandate-shut-down-by-supreme-court