On Wednesday, August 4, 2021, we brought you the mysterious story of a midwestern radio host who received an unexpected cashier's check for $1,600. There was no explanation for the money, and its recipient became utterly convinced that if the check was cashed, she would become the victim of a crime.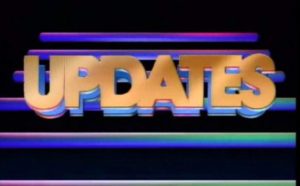 Update: Less than 24 hours after our broadcast, the "Mock n' Rob" anonymous tip line was flooded with calls from listeners offering clues and information regarding this baffling case. In addition, Lieutenant Larry from the Indiana State Police contacted the check's recipient, "Mock," with a probable explanation.
The most likely scenario, according to Lieutenant Larry, is that the check is fraudulent. Once the check is deposited, the sender will contact the recipient explaining that they intended to send the money to someone else. They will ask the unwitting victim to return the money, suggesting that they deduct a portion of the original funds for their "trouble." By the time the bank discovers that the check is fraudulent, it is too late for the victim to recover their funds.
Join us tomorrow for another edition of the "Mock n' Rob Show." Perhaps you may be able to help solve a mystery…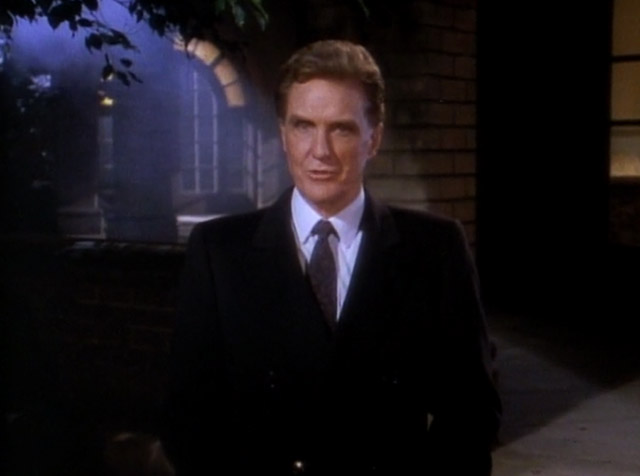 https://omny.fm/shows/mock-rob/an-update-on-mocks-mystery-mail