Today on Unsolved Mysteries…
A beautiful woman in Indianapolis, IN with an obsessive passion for Robbie Williams music and an insatiable love for chimpanzees received an unexpected $1,600 cashier's check from Casey James, a person she's never met.
The cashier's check was sent from an address in Sequim, Washington – an actual city that exists, but is mostly inhabited by large herds of Roosevelt elk.
The envelope that contained the check did not include a note or any details regarding why it was sent, and the recipient and her husband are convinced that if the check is cashed, they will unwittingly become the victims of a scam or crime of tremendous significance.
And later, we investigate the mysterious disappearance of a female talk show host who vanished from the airwaves of WIBC in Indianapolis in late 2020. Her longtime co-host, "Mock," says her friend and partner in the famed "Chicks on the Right" empire moved to Texas, but insiders suspect something more sinister. Did the program's producer, Rob Kendall, push her out of the way to further his career? Co-workers say "yes," and they claim his sunny disposition on the radio masks a darker, violent side…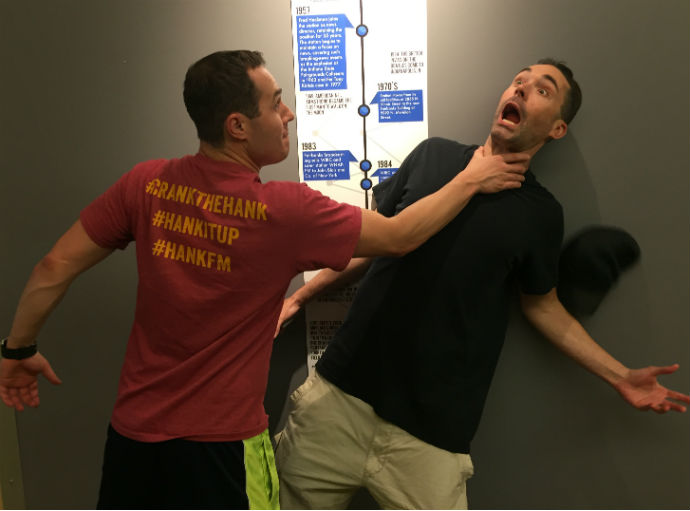 Listen below. Perhaps you may be able to help solve a mystery…
https://omny.fm/shows/mock-rob/a-moment-of-personal-privilege-mocks-mystery-mail